Meet Our Team
At Lunr Crypto we want to provide everyone with a reliable source of trading education in a booming, innovative financial market. As a team of professional currency traders and crypto enthusiasts, our goal is to enable anyone to take advantage of the insights and experience we have gained trading the crypto market.
In such a fast-paced and volatile market having access to high-quality education is crucial to your success. With over 20 years of trading experience, you can expect practical advice with realistic expectations. Here on Lunr Crypto, you will find a no-nonsense approach to delivering quality crypto trading education. Trading can be a challenge but with hard work, you will succeed!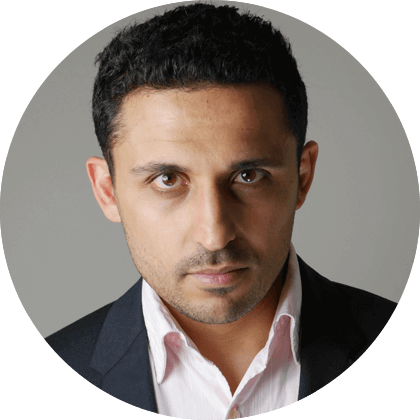 Nick
Nick is one of the UK's leading forex trainers. He has been trading the currency market for 20 years and has taught thousands of students how to trade. Nick has been investing in cryptos since 2014 and trading cryptos since 2017.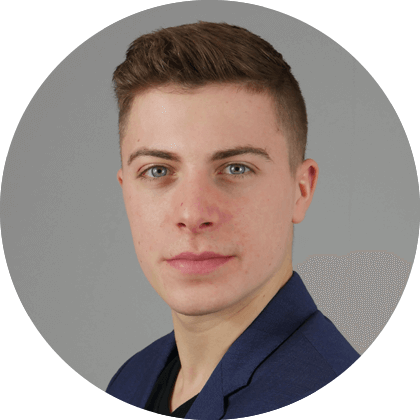 George
Previously a student of Nick's, George has been trading cryptos for 4 years. He is motivated by the social implications of cryptocurrency and blockchain, hoping to become a large part of the technology's future.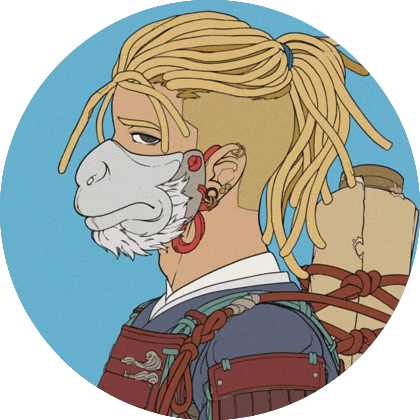 Louis
Louis has worked for almost a decade delivering business transformation through technological change at one of the world's leading law firms. Louis is a crypto enthusiast, investor and staunch advocate of pineapple on pizza.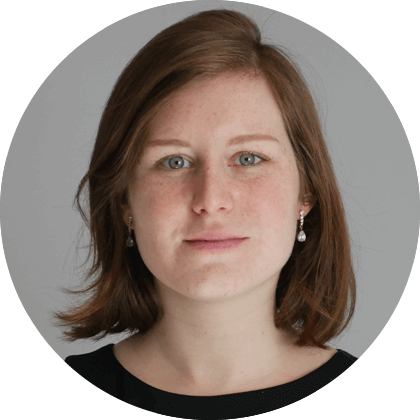 Liz
Liz first started trading forex in 2013 after meeting Nick. She has always been interested in cryptocurrencies, so when they became available as a tradeable market, she was quick to add cryptocurrencies to her portfolio.